Perfect Fit for Your Paper Cups
Quality paper cup lids from Accas to represent your company and business! If you serve tea, coffee or similar hot drinks; the quality of your tea, coffee beans, water and all the equipment you use is important. However, if you do not have the right cups and lids to serve your drink, the quality of your drink is insignificant. Especially for your customers on the go, quality paper cup lids become your most important need.
Our lids, which we produce compatible with 4 oz, 6oz, 7 oz, 7.5 oz, 8 oz, 12 oz, 14 oz and 16 oz paper cups, our lids offer the ideal solution for a wide range of work areas. The lids are functional and useful for coffee shops, cafes, events such as fairs and exhibitions, markets and hot drinks services in co-working spaces.
Along with the entry-level hot drink paper cup lids, your customers can consume their beverages smoothly and warmly when they are on the go. The paper cup lids we produce from recyclable material are designed in harmony with the designs of your aesthetic paper cups. Thus, they provide both ease of use and the possibility of consuming the hot drink comfortably.
Your customers will be able to sip their drinks easily with our hot drink paper cup lid, which are designed so that materials such as straws can enter through the sipping holes. In addition, a "Caution - Hot" warning is engraved on the lid, which alerts them to be more careful before drinking.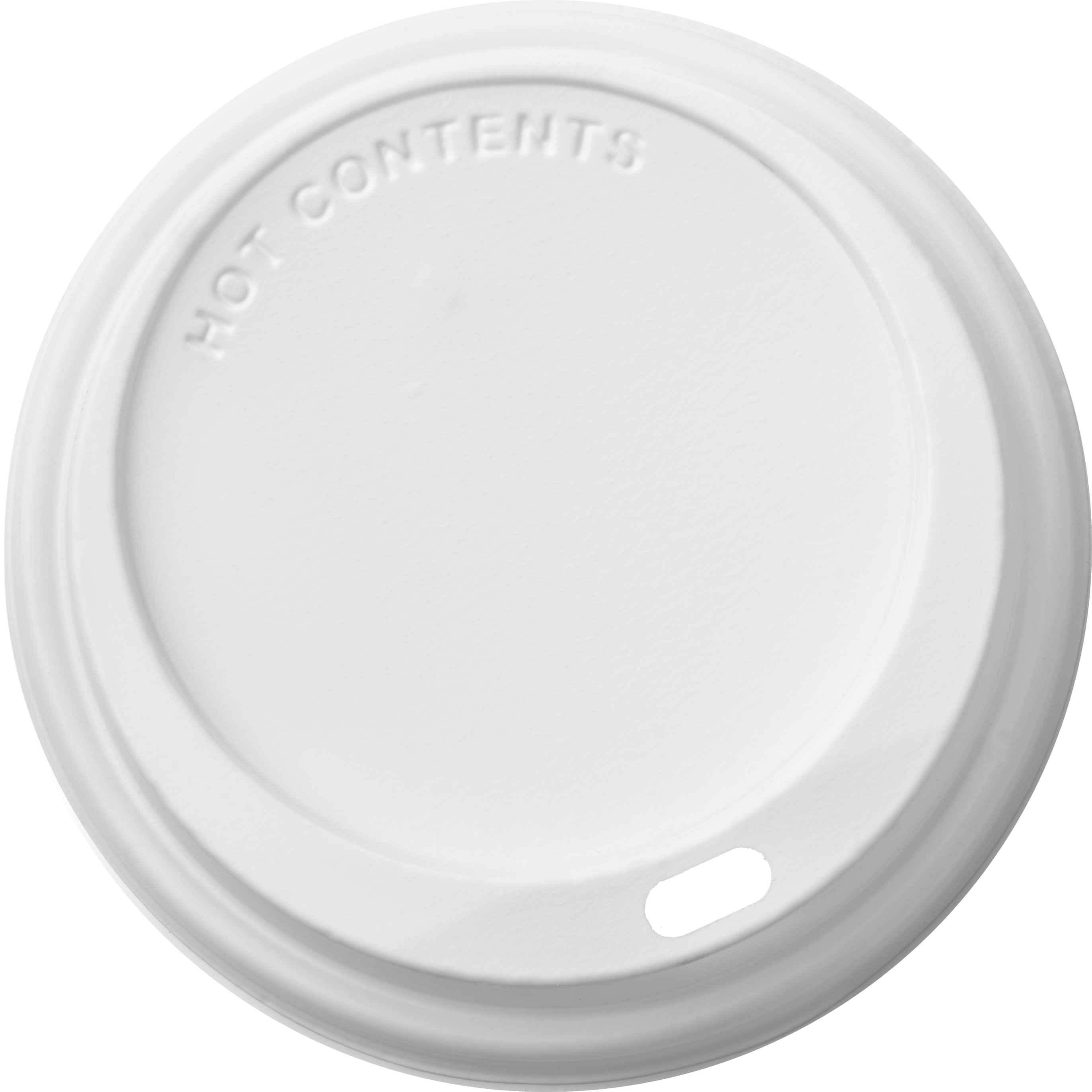 4 oz Paper Cup Lids

62 mm
İtems Per Box: 3.000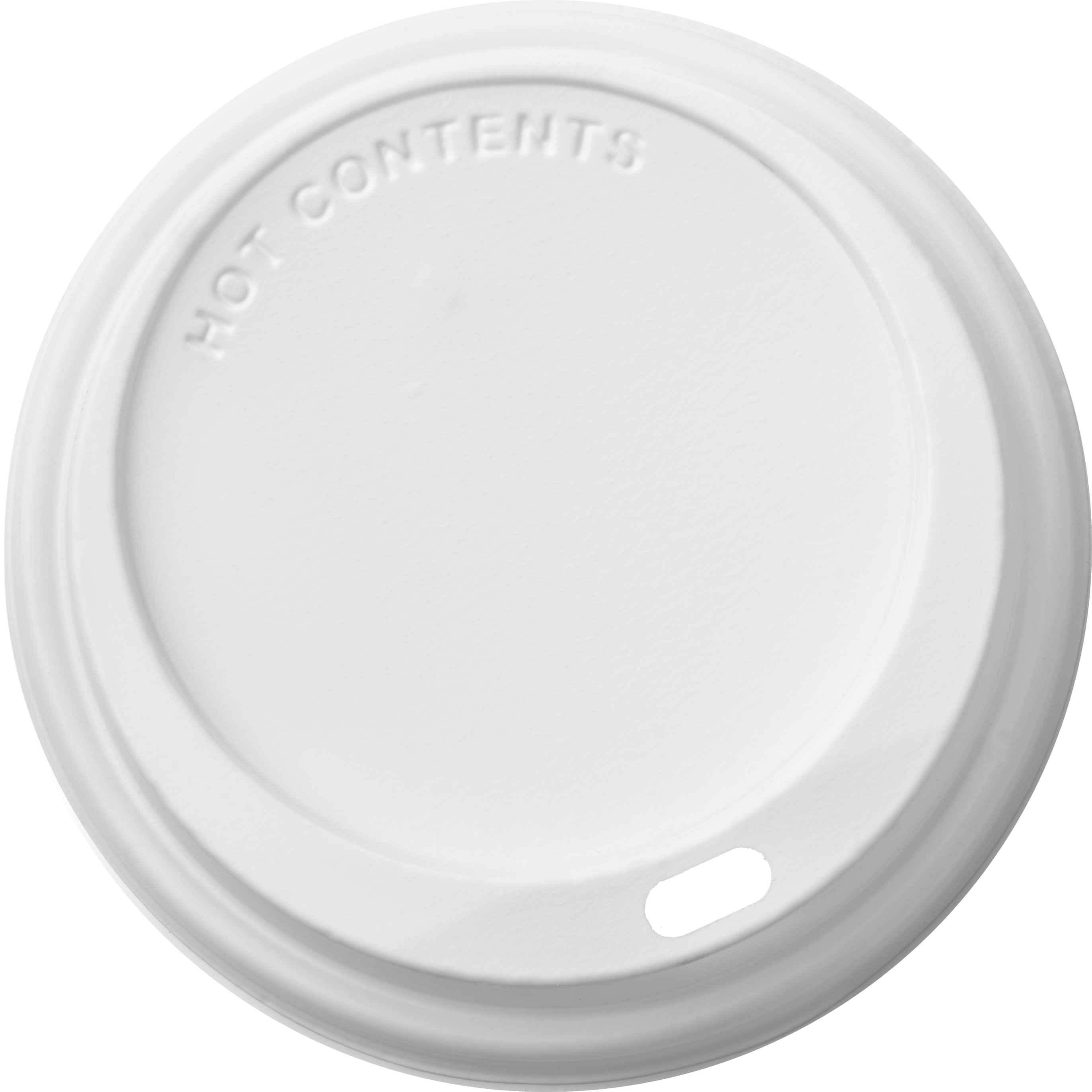 6 oz Vending Paper Cup Lids

70 mm
İtems Per Box: 2000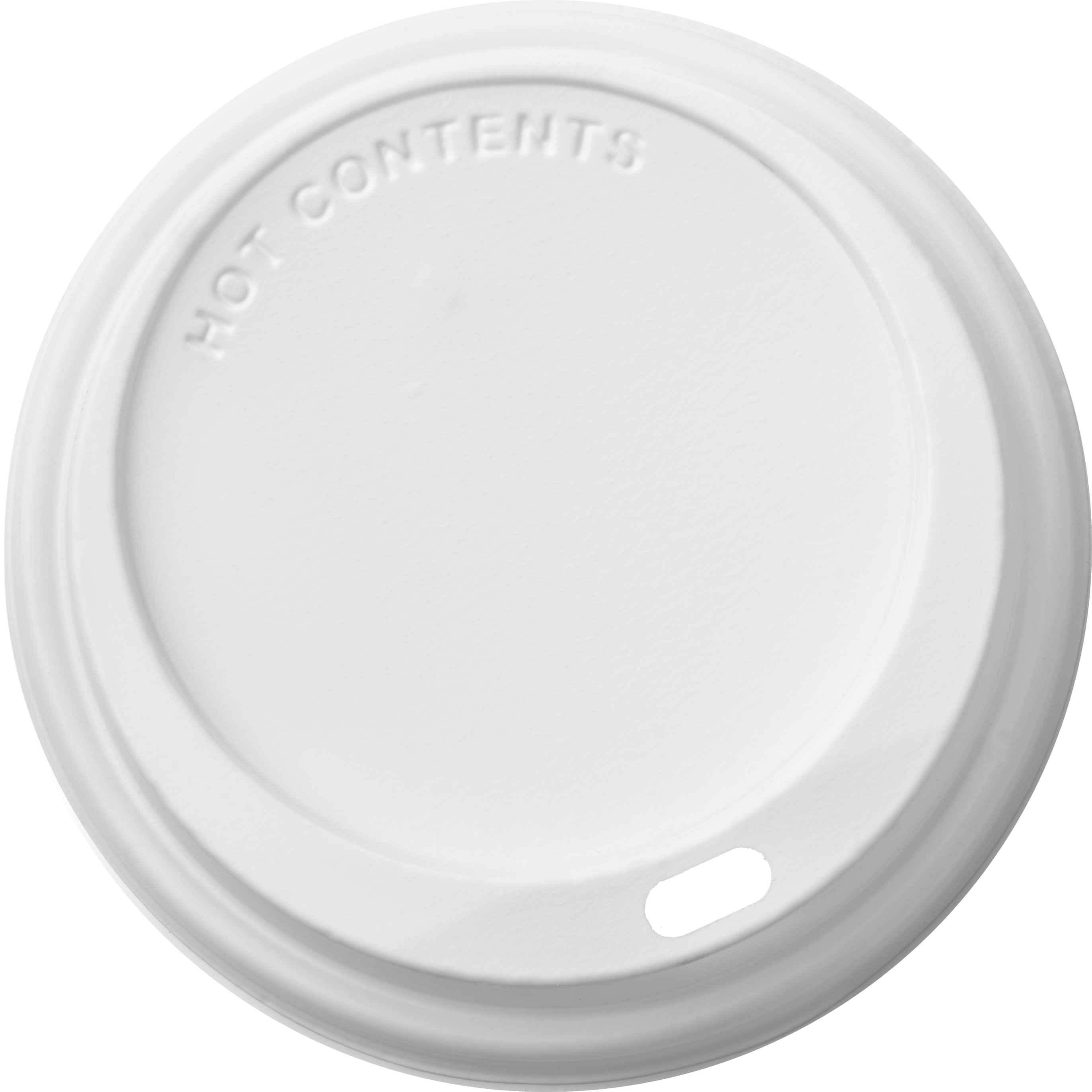 7 oz Paper Cup Lids

72 mm
İtems Per Box: 2000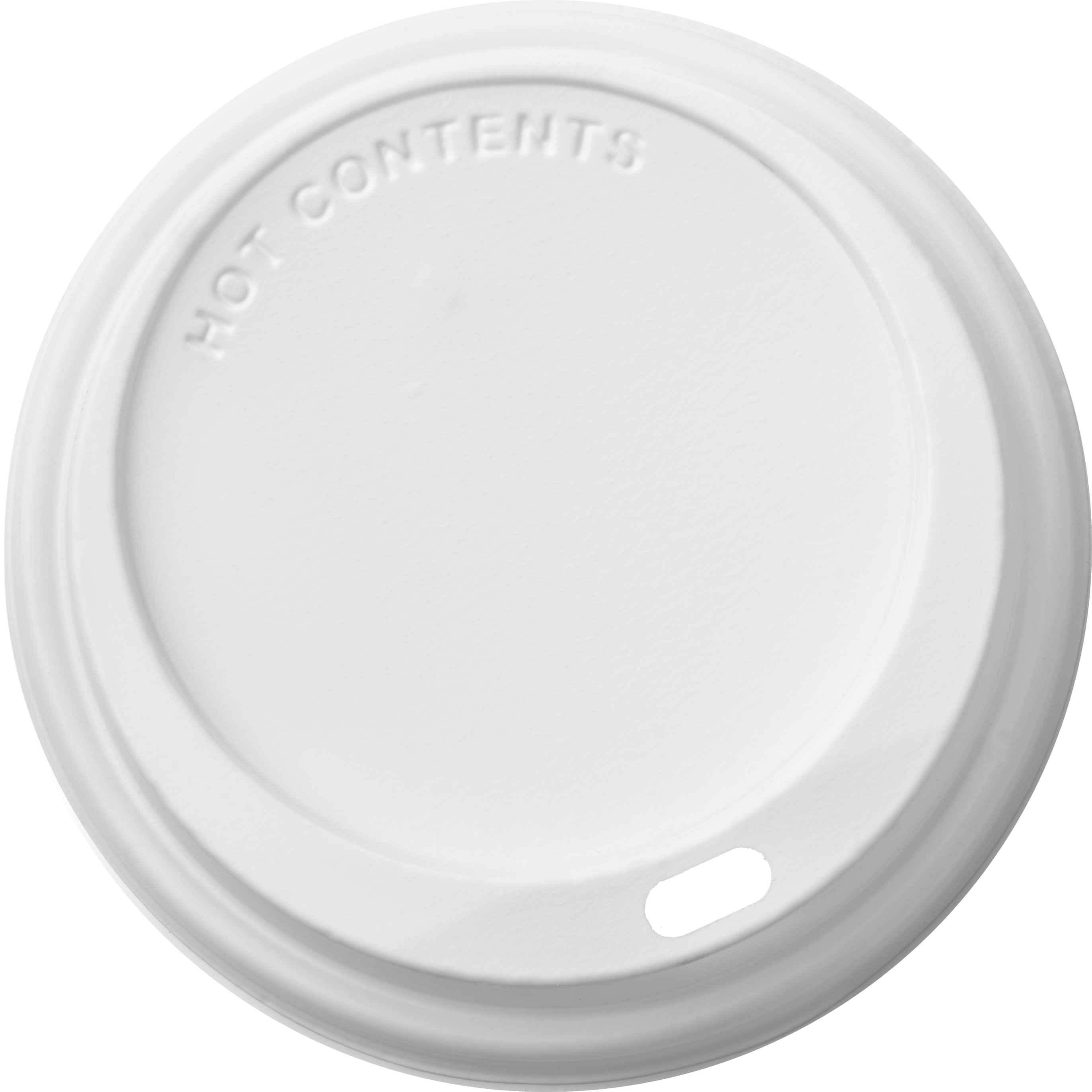 8 oz / 12 oz Paper Cup Lids

80 mm
İtems Per Box: 1000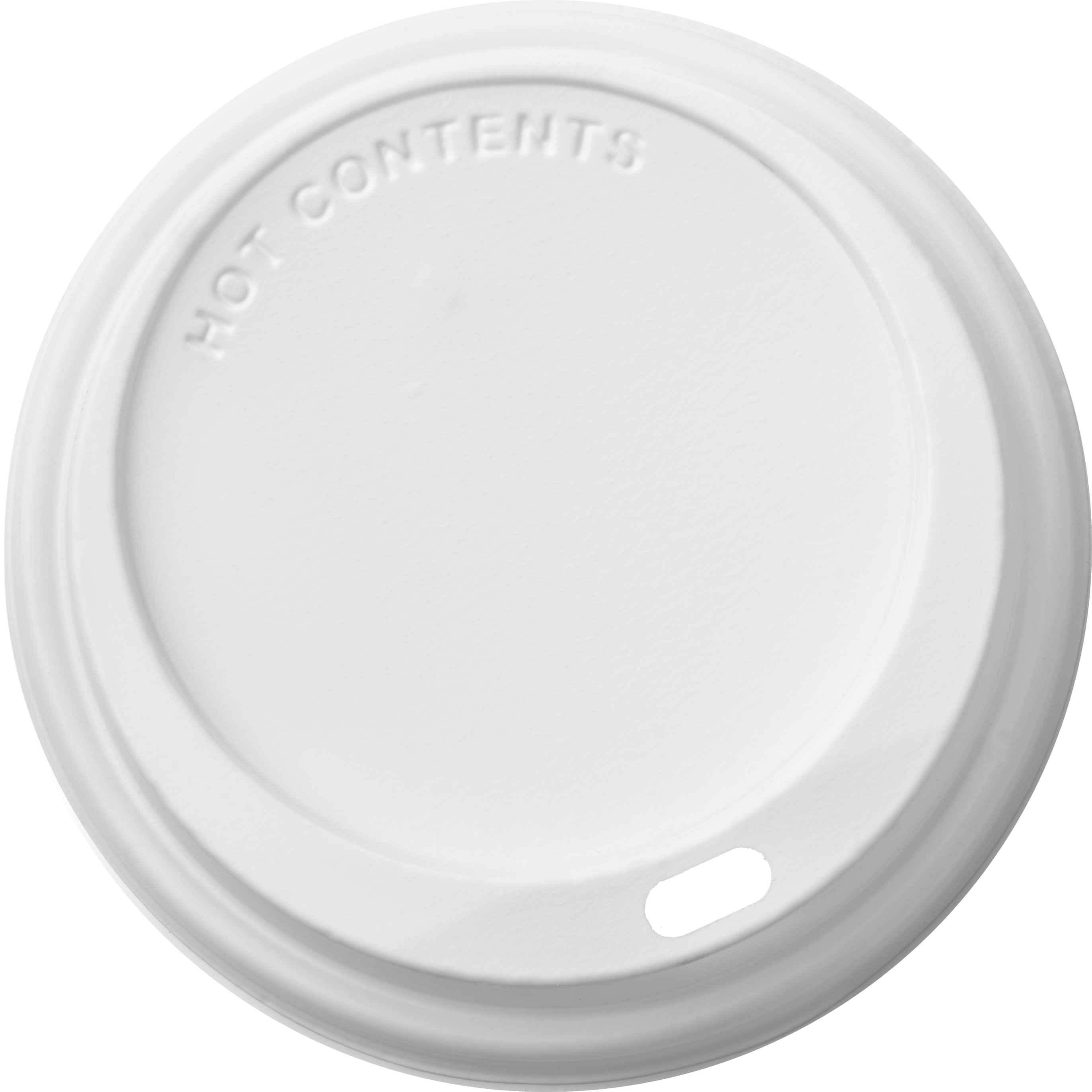 14 oz / 16 oz Paper Cup Lids

90 mm
İtems Per Box: 800